OPSI ADVISORY COMMITTEE
for the Independent Market Monitor for PJM
(Updated: October 12, 2017)
The Federal Energy Regulatory Commission (FERC), in its March 21, 2008 order in Docket Nos. EL07-56 and EL07-58 (122 FERC ¶ 61,257), approved the creation of an OPSI Advisory Committee.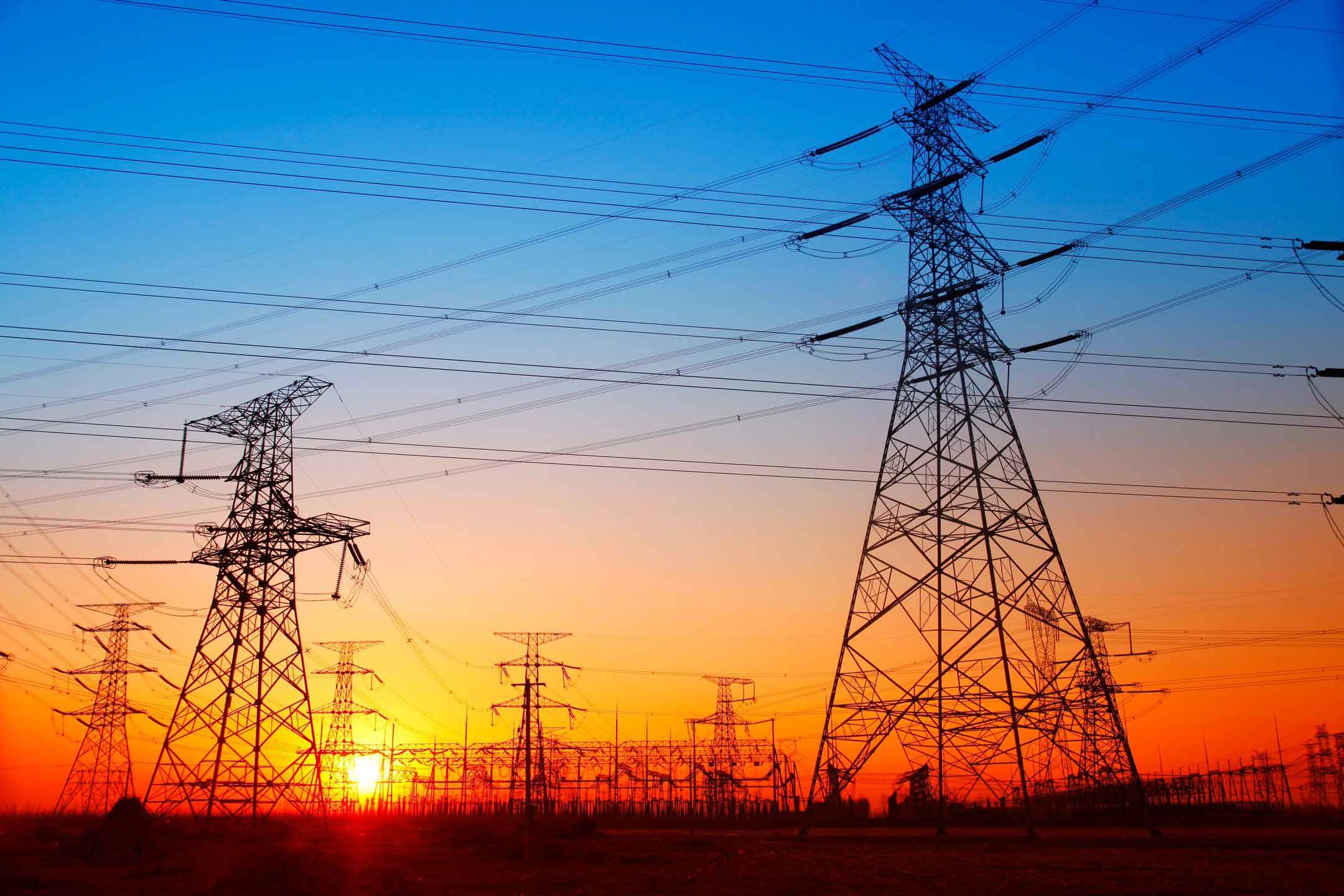 MARKET MONITORING COMMITTEE
Chairman Mark C. Christie, Chair (Virginia State Corporation Commission)
Commissioner Michael Richards (Maryland Public Service Commission)
Commissioner Talina Mathews (Kentucky Public Service Commission)
Vice Chairman Andrew G. Place (Pennsylvania Public Utility Commission)
President Joseph L. Fiordaliso, (New Jersey Board of Public Utilities)
Past Members of this Advisory Committee (pdf)
The last meeting of this Committee with Dr. Joe Bowring, the Independent Market Monitor for PJM was held on Thursday, October 5, 2017 at the Hilton Crystal City, 2399 Jefferson Davis Highway, Arlington, VA 22202 There are no recorded minutes of this meeting.
For more information, contact OPSI's Executive Director Gregory Carmean (greg@opsi.us).
Commissioner Mark C. Christie
(Virginia SCC)
Commissioner M. Beth Trombold
(PUC of Ohio)
Chairman Edward S. Finley
(North Carolina UC)
Chairman Dallas Winslow
(Delaware PSC)
Commissioner John R. Rosales
(Illinois CC)
Commissioner Rachael Eubanks
(Michigan PSC)