The MARKET MONITORING ADVISORY COMMITTEE  held a meeting with Dr. Joseph Bowring (President, Monitoring Analytics, LLC), the Independent Market Monitor for PJM and David Mills from the PJM Board of Managers on Tuesday, October 17, 2023, at the Cincinnati Marriott at RiverCenter, 10 West RiverCenter Blvd, Covington, KY. This meeting was open to the public.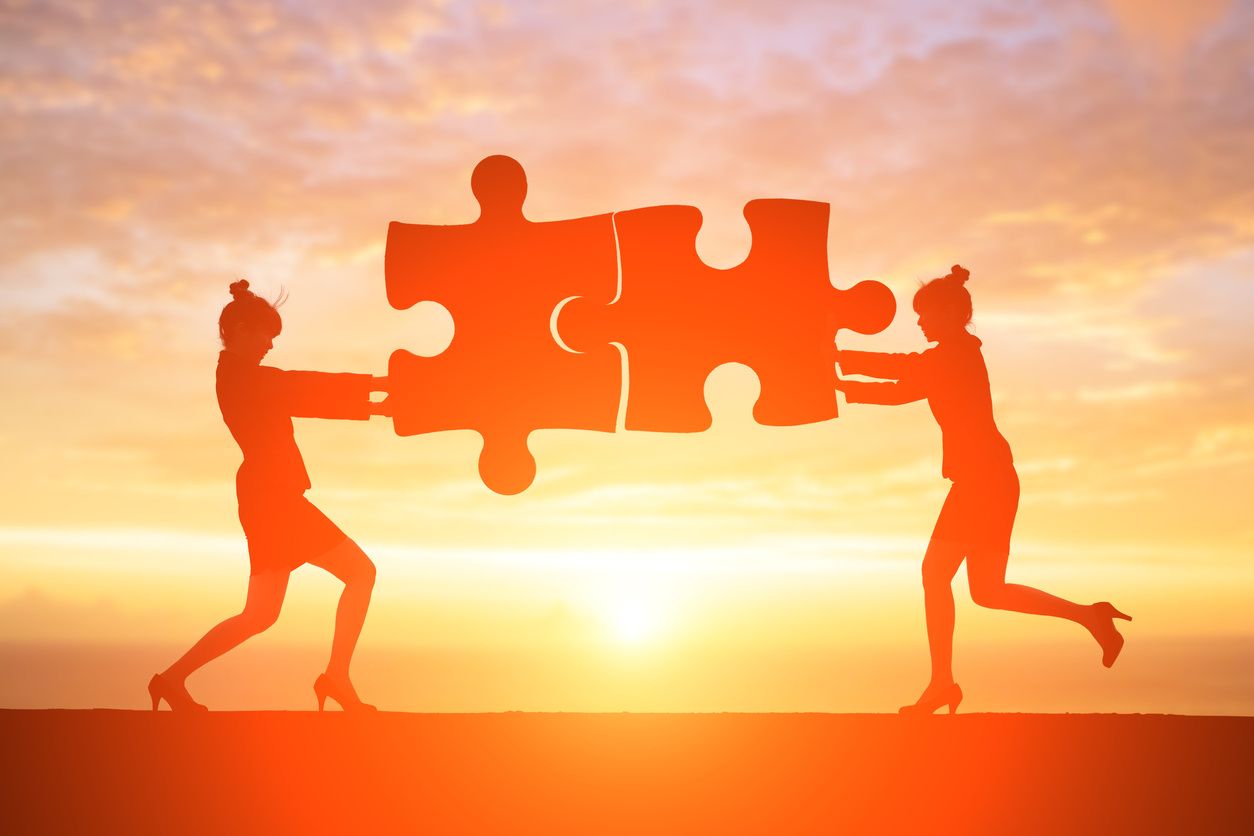 Established
May 13, 2005 (incorporated in the State of Delaware as a non-profit corporation)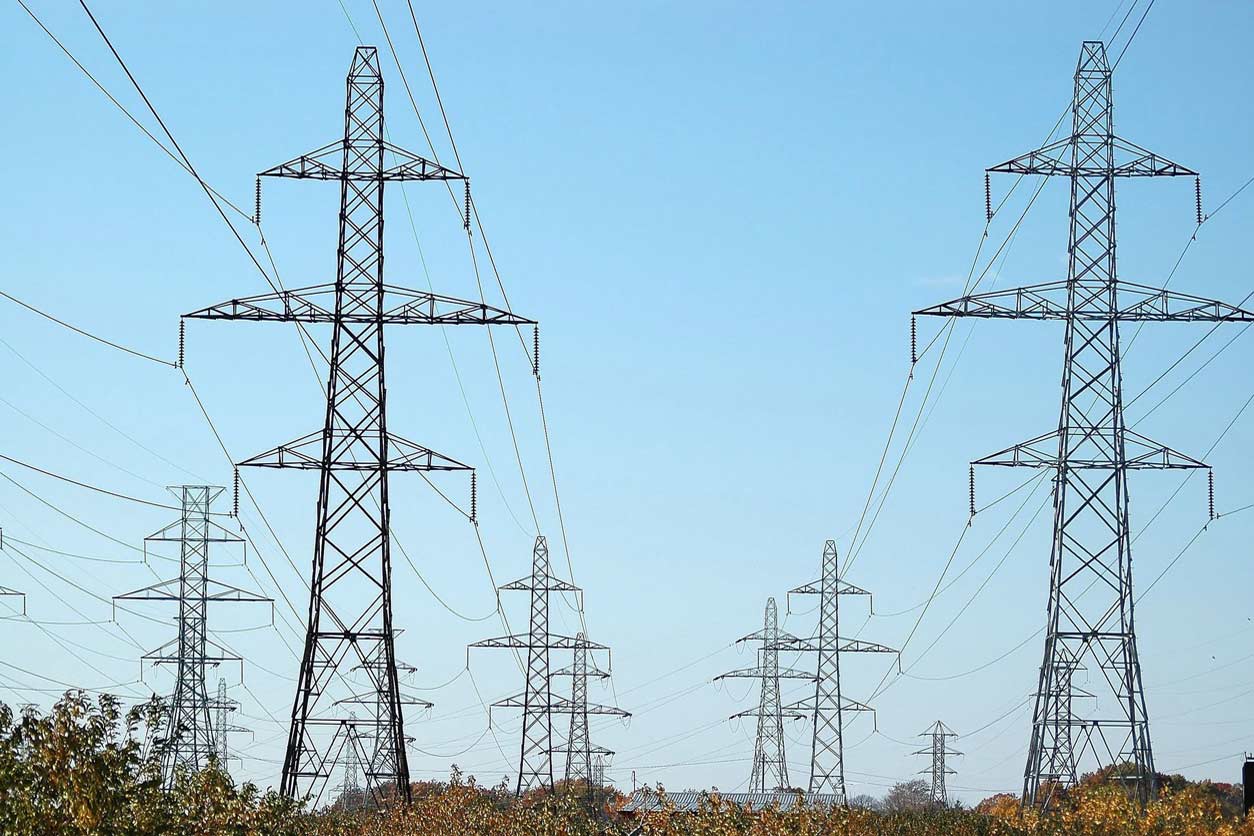 Who We Are
OPSI is an inter-governmental organization of utility regulatory agencies of 14 jurisdictions listed in the table below. These 14 jurisdictions are wholly or partly in the service area of PJM, a regional transmission operator (RTO) approved by the Federal Energy Regulatory Commission (FERC). PJM operates the high-voltage electric transmission grid and wholesale electricity market within its service area.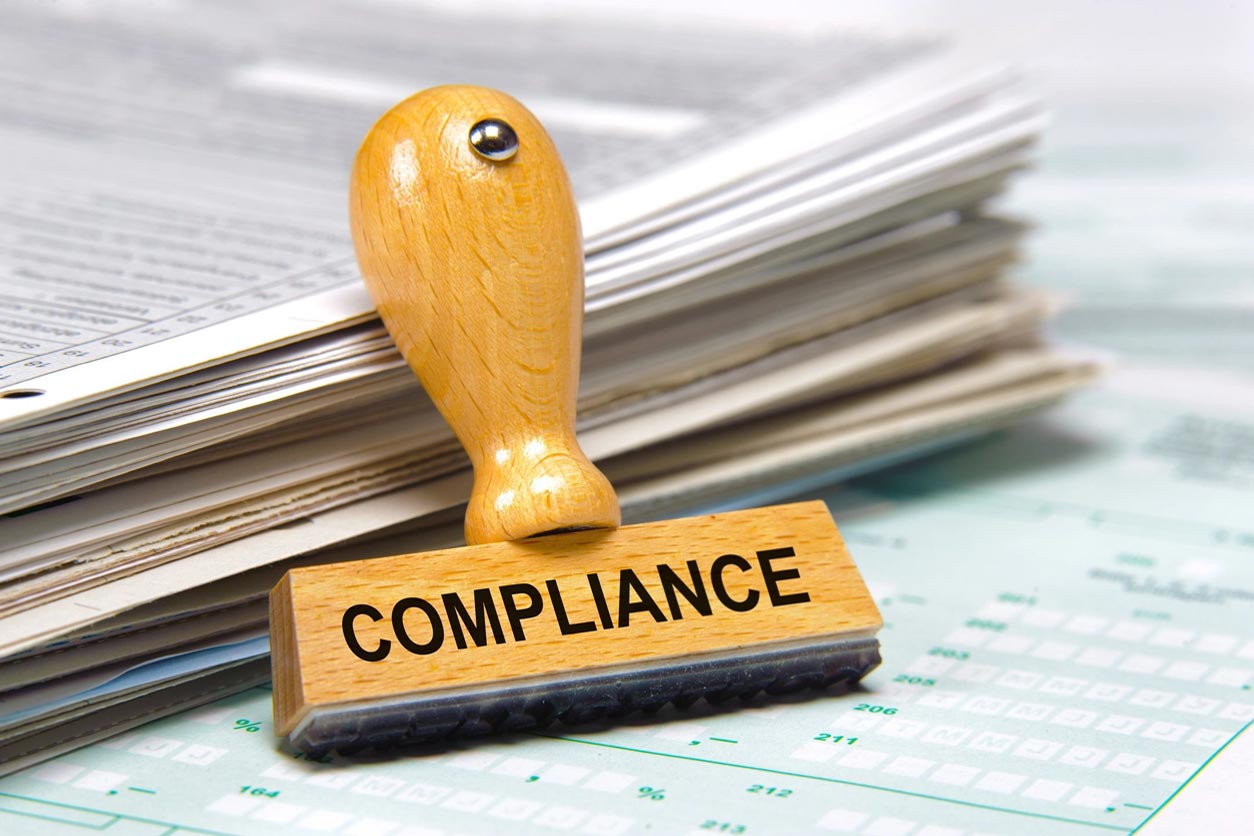 What We Do
OPSI's activities include, but are not limited to, coordinating data/issues analyses and policy formulation related to PJM, its operations, its Independent Market Monitor, and related FERC matters. While the 14 OPSI Members interact as a regional body, their collective actions as OPSI do not infringe on each of the 14 agencies' individual roles as the statutory regulators within their respective state boundaries.